Find out what the best destinations in Turkey are as awarded by real travelers. 10 places in Turkey you must see in your lifetime
Quite often I am asked whether I'm a 'city girl' or a 'country girl'…. truth is, I think I'm a bit of both. Sometimes there's nothing like a countryside escape – wide open space, clean air, friendly locals… but after a while I tend to crave a city escape. Here are my picks for the top cities you must visit once in your lifetime!
Don't see your favourite city on the list? Leave a comment below to let me know your favourite city in Turkey and why you think it should be visited!
1. Ankara (Ancyra)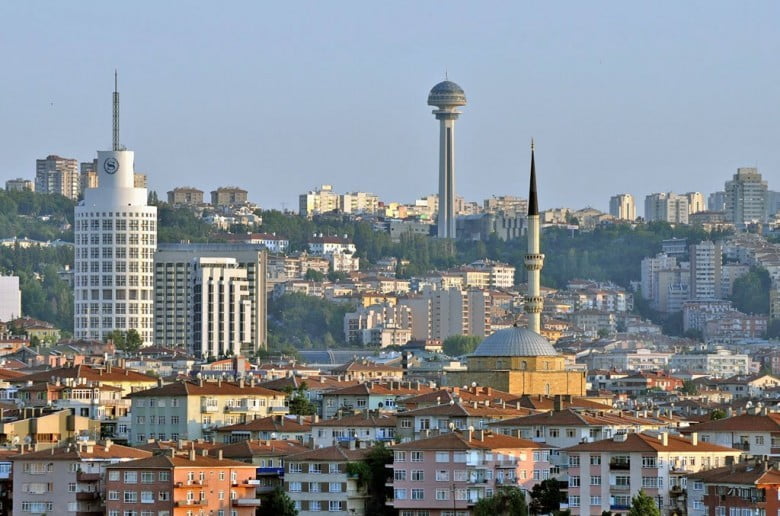 Ankara, the capital city, is the beating heart of Turkey which bears the footprints of many civilizations.
2. Antalya (Attalia)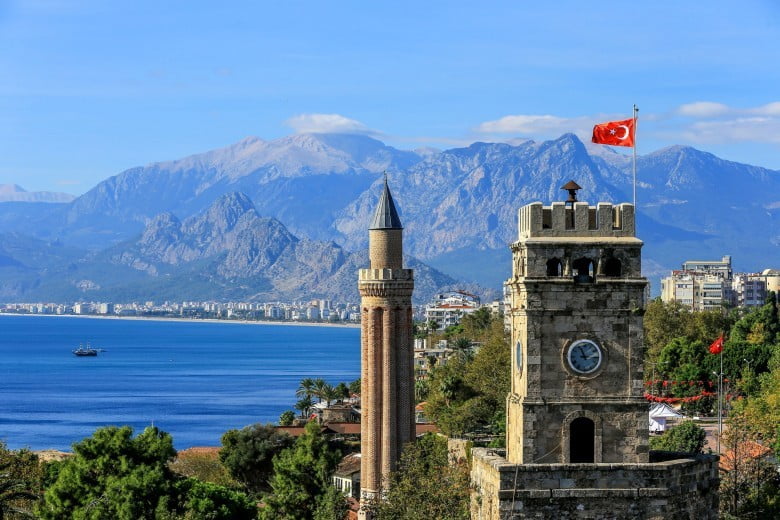 Antalya is the most important tourism destination in Turkey, also known as the paradise on earth or the Turkish Riviera.
3. Bodrum (Halicarnassus)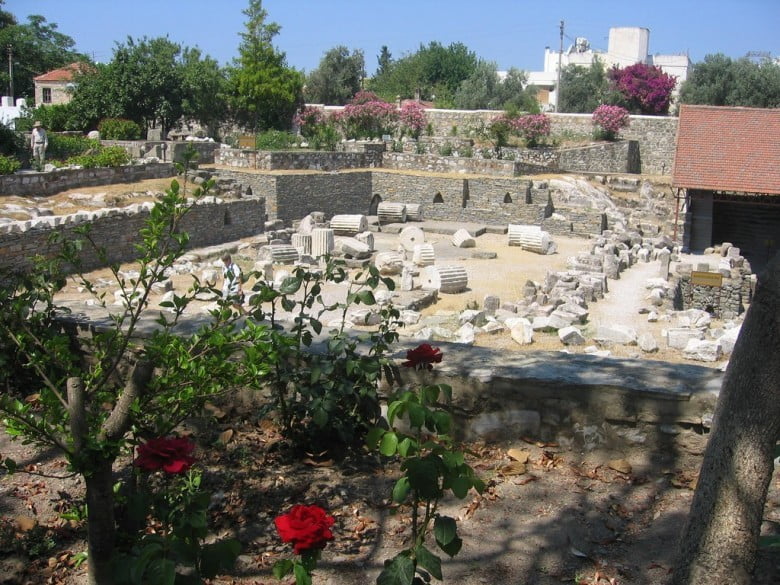 Bodrum (Halicarnassus) — a trendy coastal town in the Southern Aegean which turns into a crowded city in season when it serves as a playground for Turkish and international holidaymakers alike, featuring a citadel, Roman ruins, trendy clubs and a number of villages surrounding the peninsula each with a different character from classy to rustic
4. Bursa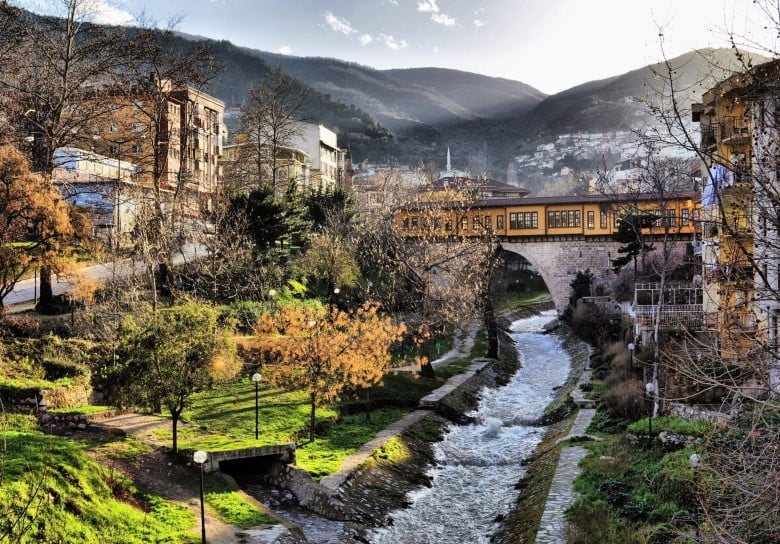 Bursa is like an open air museum, one of the capital cities of the Ottoman Empire, stands as a reflection of the early periods of the Ottoman culture.
5. Edirne (Adrianople)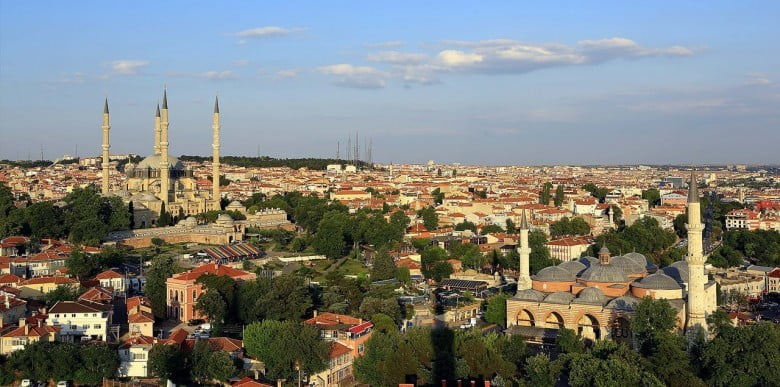 Edirne (Adrianople) — the second capital of the Ottoman Empire
6. Istanbul (Constantinople)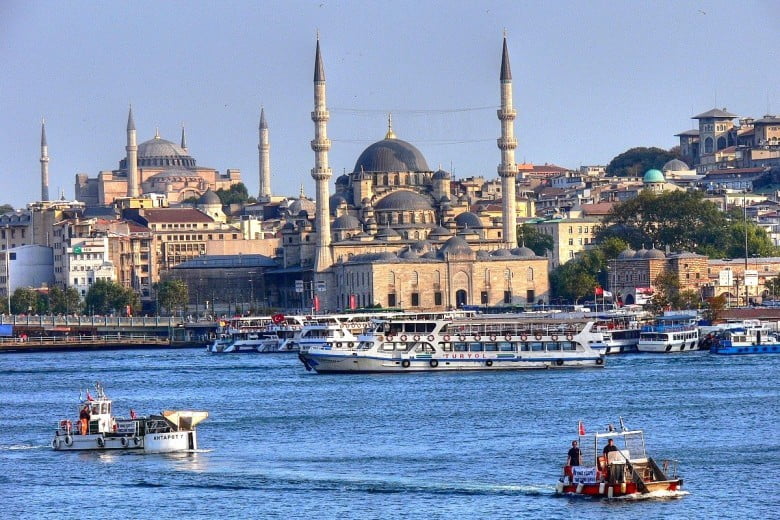 Welcome to the city of the past, the present and the future. Istanbul not only joins continents, it also joins cultures and people.
7. Izmir (Smyrna)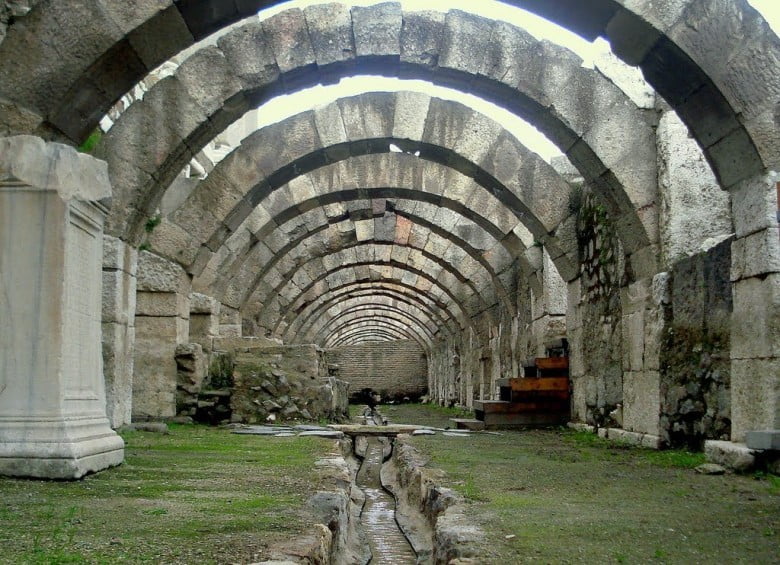 Izmir, with its 8,500 years of history, is gloriously situated on the western edge of Turkey, the bountiful, the fruitful and the beautiful.
8. Konya (Iconium)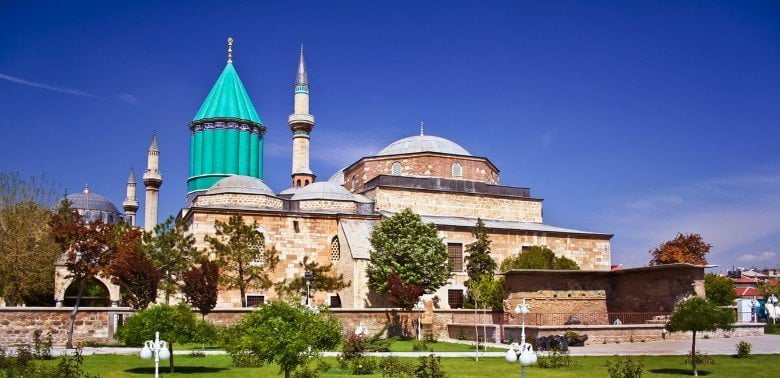 Konya is one of Turkey's oldest continuously inhabited cities, known as the city of spiritual whirling dervishes.
9. Trabzon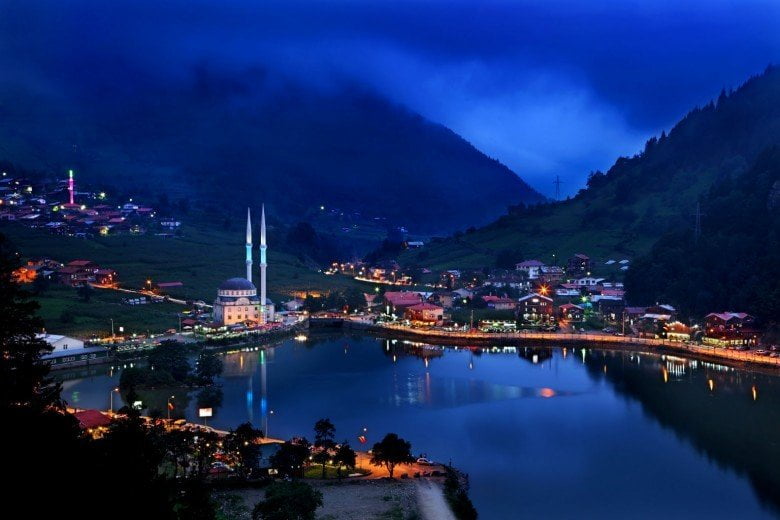 Trabzon is a hub of the Black Sea Region, with a long history, rich culture and great natural beauty.
10. Urfa (Edessa)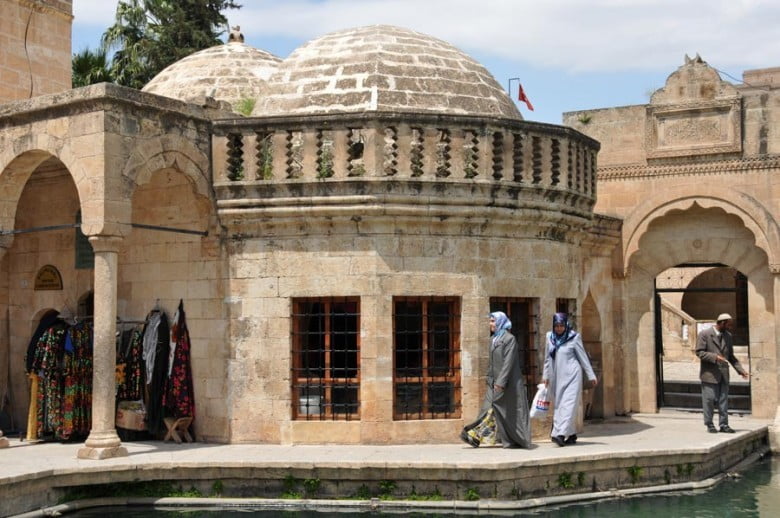 Şanlıurfa – Home during its long history to a number of cultures and civilizations, Sanliurfa enjoys an extremely rich cultural heritage.